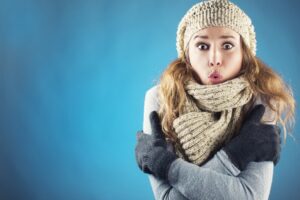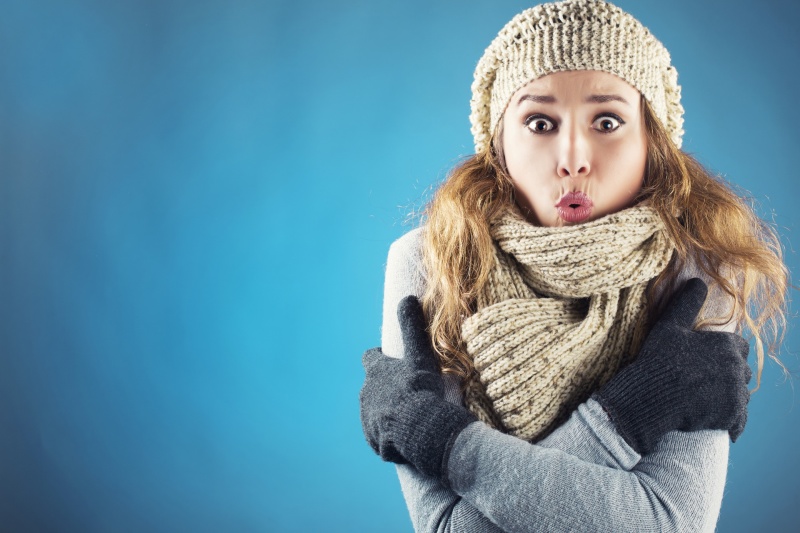 It's a chilly winter day. You've just walked inside only to be greeted by static shock through everything you touch. That darn dry air! Static shock is definitely a nuisance side effect of wintertime weather.
And it doesn't help when you run your heater, right? Forced-air heating systems like furnaces, heat pumps, or even space heaters seem to suck out moisture even more.
What's happening is that the colder the temperatures are, the harder it is to "hold on" to humidity. The ideal relative humidity level in any home is between 30–50%, and during the winter, it's pretty regularly under 30%.
Thankfully, there's something you can do about this, and it doesn't involve shutting down your heater (thank goodness!). Read on to learn more.