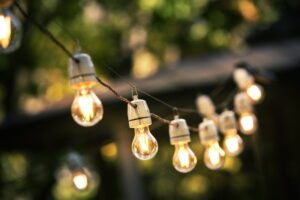 When it comes to both protecting your household and keeping your family comfortable, one of the most important aspects of your home is its electrical system. Properly caring for this system and knowing when to call for repairs or an electrical panel upgrade (which we'll talk about below) are essential to a hazard-free home. The good news is, there are some electrical upgrades you can make that are not only quite useful, but can be fun too!
Don't forget, however, you always need a professional electrician for any work involving your home's wiring. This is the law, first off—there are certain municipal building codes we have to abide by. Then there is your safety to consider, and the integrity of your property.
With that said and without further ado, here are some upgrades you might want to consider this summer. We'll start with the fun ones!