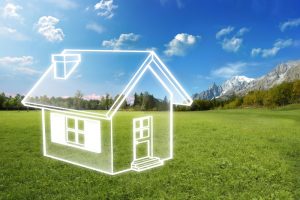 Summertime is right around the corner, and while it doesn't get as boiling hot here as it does in other parts of the country, we certainly do get some good use out of our air conditioners. Therefore, don't you want yours to work as efficiently as possible? Boosting and maintaining AC efficiency is the only way to make sure your energy bills don't skyrocket this year.
Of course, our #1 efficiency tip for homeowners is always to make sure they're keeping up on their professional maintenance appointments, otherwise known as tune-ups. During a tune-up, our technicians thoroughly clean your system inside and out, inspect it and check if anything needs adjustment, and look for areas that may need repairs so you can get that on your schedule right away. If you haven't scheduled your annual AC maintenance session yet this year, it's not too late! Give us a call today.
In the meantime, read on for some more great tips on boosting AC efficiency.