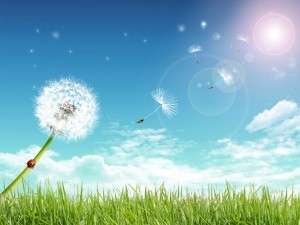 Although spring is the worst enemy for someone with allergies, it can be a year-round issue. While you can't do much about pollen and allergens in the outside air, you can find relief when you're at home. Or at least you should be able to–if you have poor indoor air quality though you may encounter just as much trouble in the home as you do outside.
The easiest solution is to address your air quality by installing a whole-house air purifier in Coos Bay, OR. These are specially made to remove debris in the air such as pollen, bacteria, mold spores, and more.
Let's take a look at how air purifiers work and they can have a significant impact on your health and overall comfort. Plus, we'll give you a few additional signs that it would be a worthwhile investment beyond allergy complications.