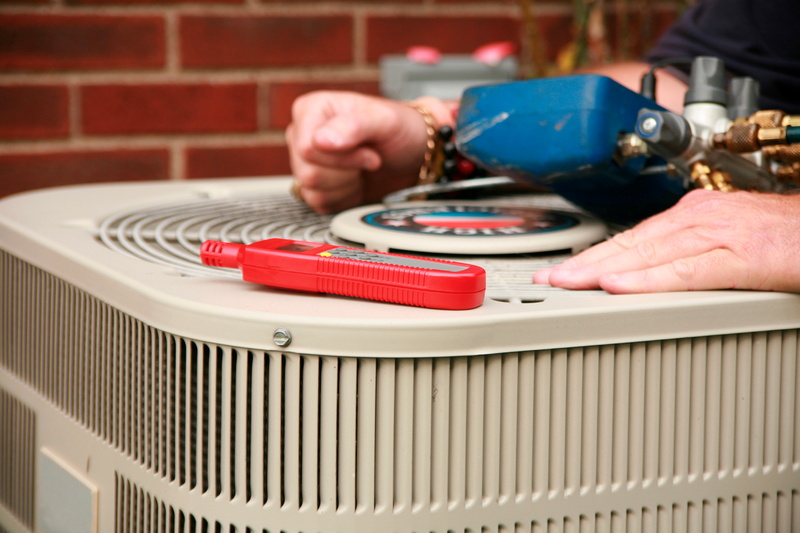 We live in a "do-it-yourself" culture, and much of that is the responsibility—some would say the fault—of the Internet. Anyone today can type a few terms into a search engine on topics as diverse as gardening to automotive repair and come away with a handy-dandy lists of "surefire" tips for how to take care of that [fill in the blank] problem without needing to pay a professional to do it.
With some jobs, a bit of knowledge and some hard work is all it takes to be able to "do it yourself." But DIY culture unfortunately often leads people astray so they attempt to handle tasks that only professionals can do properly. One of these tasks is air conditioning system repair.
Air conditioners are a part of everyday life during summers, so it's only natural people would want to attempt to fix faulty ones on their own. It seems like it would save money and time. But it won't: it will likely waste both and have even larger consequences. No matter what type of air conditioning system your home relies on, only trained and licensed professionals like ours should tackle repairs, regardless of how "minor" they may seem.