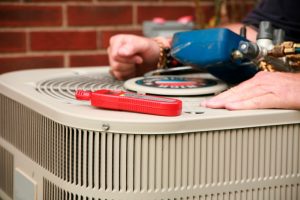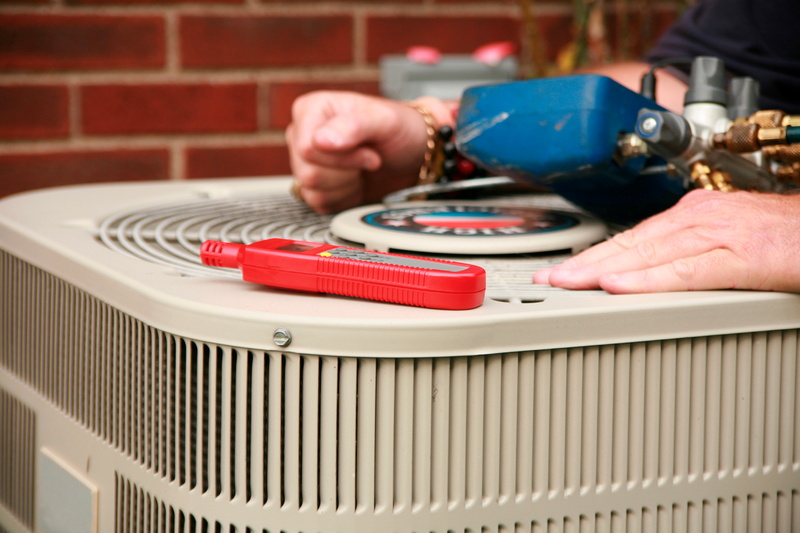 If you've never had an air conditioning problem before, you might not know all the signs of trouble. You might expect that problems to be affronting and hard to ignore, but sometimes, the symptoms aren't as clear cut as you'd expect them to be. We understand that you might hesitate when scheduling air conditioning repair services. You know that these services are expensive, and you don't want to schedule an appointment haphazardly. If you're unsure when you should call us for HVAC services in Salem, OR, you can reference the list we've put together below. If you need great air conditioning services, you can contact our professionals today.
You Should Call for AC Repair If…
You might need air conditioning repair if you notice any of the following:
You Can't Get Cool or Stay Cool: Do you have to run your air conditioner forever to get cool? Maybe you have the opposite issue—you can get your home cool in a decent amount of time, but you can't keep your home cool for long. Either problem is a good reason to call our team for our air conditioning repair services. You should be able to cool off quickly and stay cool all for an affordable price. We'll ensure that you can always stay perfectly comfortable in your home this summer and every summer after that.
Your AC Bills Are Unreasonable: Does your air conditioning bill take your breath away? This shouldn't be the case, especially here in Salem. We're not trying to understate the warm weather that we face in Salem, but our summer temperatures are pretty mild. You're not going to have to deal with super high heat for too long. You should be able to cool your home as often as you need to without putting a significant dent in your bank account. If you find yourself choosing between a reasonable air conditioning bill and home comfort, make sure that you contact us today.
You're Noticing a Lot of Noise: Do you notice a lot of noise when you run your air conditioner? Your air conditioner shouldn't be noisy. Don't get us wrong, it's not ever going to be a system that's completely silent, but it shouldn't be something that commands your attention because of sounds like rattling, banging, or scraping. It's time to contact a professional to find the underlying cause of the problem you're experiencing if you notice a lot of noise. Each noise indicates a different issue. We can ensure that your AC is in the best shape possible.
Your Air Blows Warm: This is actually a problem that's a little hard to notice. The keyword here is warm—we're not talking about scalding hot air coming out of your air conditioning system. You might not even notice a problem if the air is just warm. We see a lot of homeowners simply counteract the problem by turning their thermostat down lower or running the system for longer. Make sure that you contact our professionals if you notice a problem with your air conditioner.
Don't struggle with your air conditioner anymore! Contact Comfort Flow Heating today to schedule an appointment for air conditioning repair.