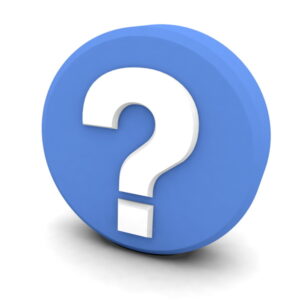 We're never going to answer this question with a "no," but we imagine you'd like more of an explanation than that—and we're here to give it!
Many homeowners have struggled recently with determining how to stay healthy inside their homes. "Indoor air quality" has become a buzzword of sorts, but achieving good indoor air quality is definitely not a fad! In fact, we've been touting the benefits of whole-house air purifiers for years now, and will continue to do so.
Keep in mind, there is no indoor air quality product that can guarantee you'll never deal with virus transmission in your house. But using the right indoor air quality solutions can certainly help lower your risk of problems. A whole-house air purifier is one of those solutions. Read on to learn more!