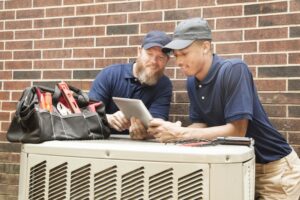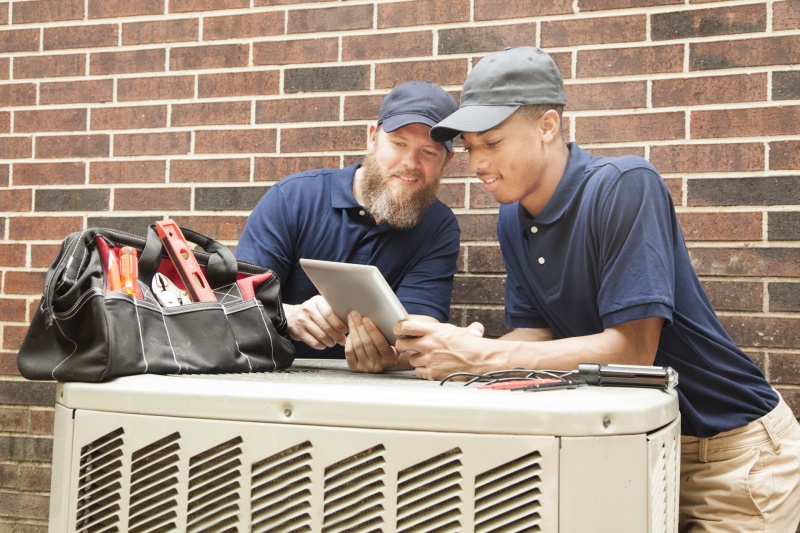 While it may take a little bit longer for temperatures to warm up around here than it does in other parts of the country, it's no secret that relatively speaking, our summers are hot. Therefore, you need a highly efficient and effective air conditioner to keep you cool throughout the season. True, if something goes wrong with your air conditioner, our team is here to help you with prompt and reliable repairs. But wouldn't you like to avoid air conditioner repairs if you could?
Well, you can! With proper care, your air conditioner can work reliably and efficiently as possible throughout its entire lifespan. The average air conditioner can last 10–15 years when properly cared for. But without proper care, you can expect that lifespan to be cut in half.
Read on as we provide a few tips on how to best prepare your air conditioner for summer.