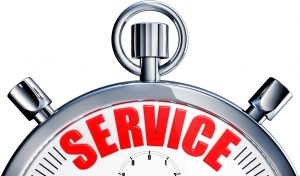 This is the first official week of spring. That doesn't mean the weather in Oregon instantly warms up, as anybody who's lived here for even a year knows. We'll still experience heavy rains and cool days. But summer is not far off, and the arrival of spring is an important reminder to have your home prepared for the hot weather. That means it's time to arrange for a tune-up for your home's central air conditioning system.
Is This Really Necessary Each Year?
No, it's not necessary. Your air conditioner may continue to work through the summer without having this professional service. But it's strongly recommended by HVAC contractors and HVAC manufacturers, as well as the U.S. Department of Energy. If you want to receive the best performance and service life from your air conditioner, make sure it receives professional maintenance each spring.