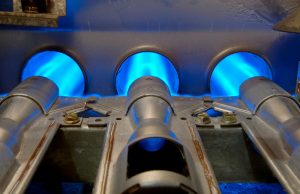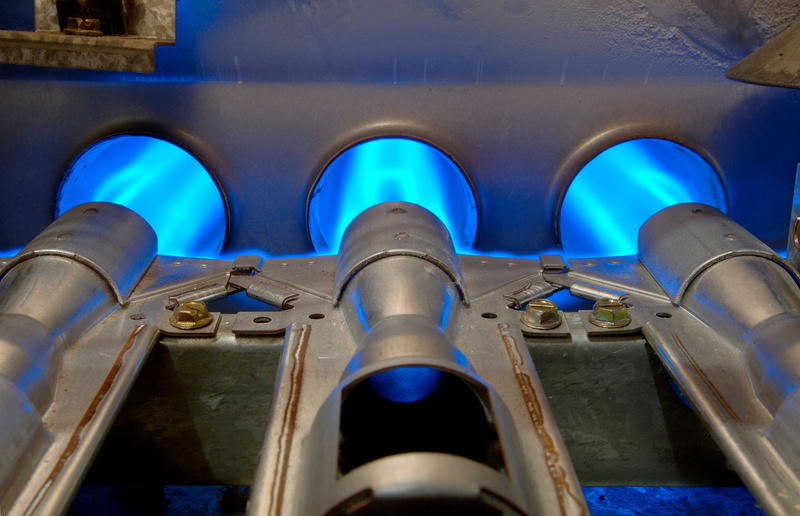 You probably know when your heater is worse for wear—you can't seem to get warm, your heating bills are super high, and your airflow is too low. Do you know when the status of your heater is about to put your home in danger? This happening is a lot more common than you think.
We don't want to scare you. You shouldn't think of your home's furnace as something that is outright dangerous—it's far from this. However, when you don't give your furnace the care it needs, it can pose a real threat to the safety of your home. If you need reliable HVAC service in Salem, OR, then contact our team. Our services are prompt, dependable, and priced well. You can count on our team when you're in a pinch.
Signs of Trouble
Here are a few signs that your home needs the help of a professional service.
Smell Gas?: Notice some odd odors in your home? This could mean that you have a gas leak coming from your furnace system. This is never something to play around with. Chemical odors, gas, or burning smells indicate that there's a problem with the combustion gases entering your home. They're probably entering from a damaged flue or a faulty heat exchanger. If your combustion process goes awry then you run the risk of carbon monoxide poisoning. Shut down your system and call for emergency furnace repair service from our team.
Your Furnace Doesn't Work: This one might seem a little obvious, but if your furnace doesn't turn on when you need it then you need emergency repair services. We see lots of homeowners hesitate to categorize this problem as an "emergency" when it's early fall or late winter and the temperatures are milder. We can assure that it's always an emergency though, it's important to schedule your heating services promptly.
Weird Noises: Any odd noises coming from your heating system is a problem that indicates a need for repair services, but odd noises like tapping or banging, in particular, can indicate a need for emergency repairs. These particular sounds normally indicate loose ductwork, a damaged fan belt, or improper combustion. It's hard to tell what the differing odd sounds mean in your system. Make sure that you have the aid of a professional when you're experiencing these issues.
Your Flame Isn't Blue: The best way to know if your furnace is really down and out is to check the color of your pilot light flame. If the flames are yellow, then this is a telltale sign that some part of your system is going south. It's normally a combustion problem and this means that you need to call for furnace repair services as soon as possible. Combustion problems lead to excess carbon monoxide production which can be dangerous and potentially deadly if they're severe.
Don't ignore the signs that your furnace gives you when it's on the fritz. Contact our team here at Comfort Flow Heating for service from a team of responsible technicians.