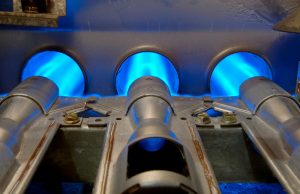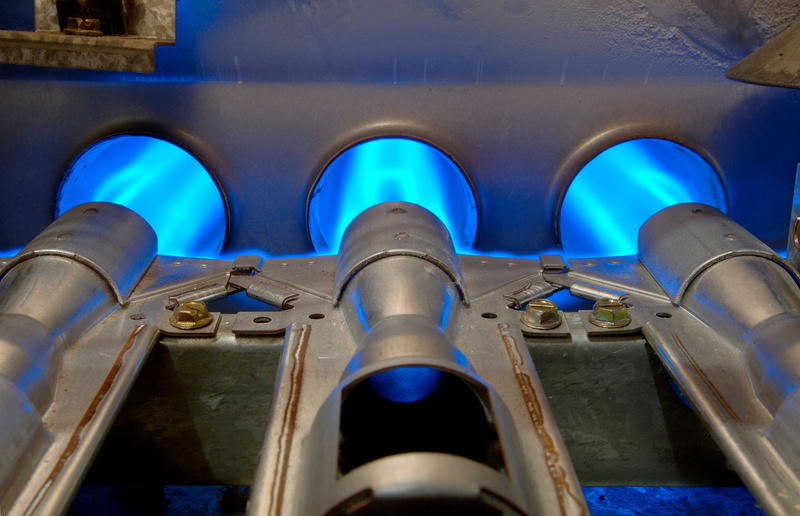 Extreme temperatures in winter or summer here in Eugene usually mean that whatever you use for temperature control in your home is really put to the test. This winter is no exception, and we've had pretty cold temperatures in Eugene this year. If your heat pump is showing signs of inefficiency then you should make sure that you contact a heating technician sooner than later. Early signs of problems are an opportunity for you to have a professional rectify any issue before it becomes the cause of a big system breakdown. If you need heat pump repair in Eugene, OR or the surrounding area, make sure that you contact our team.
Signs That Your Heat Pump Needs Professional Service
Here are a few signs to look for that indicate a problem with your heating system.
Excessive Noise: When your heat pump runs you really shouldn't hear much. At most, you should hear the very unobtrusive sound of air moving through your venting system and this should only be discernible when it's very quiet in your home. If you're noticing a big problem with excessive noise happening while your system runs, then it's a good idea to contact a professional sooner than later.
High Heating Bills: Are you noticing that your heating bills are just sky-high? Don't just write this off. We all know that heat pumps can use quite a bit of electricity, but if your heating bill suddenly skyrockets even when your usage remains at a reasonable level, then it's evident that you're having trouble with your heat pump.
Short Cycling: If you're unfamiliar with the term "short cycling" it's just a term used to describe the process of your heater turning on, running for a very short amount of time, turning off, and then starting right back up again shortly after. It's a big problem for the overall health of your heat pump and especially for the price of your heating bill. If you're experiencing this problem, call a professional from our team sooner than later.
Poor Temperature Control: Have you noticed that it's hard to get warm in your home? Then you're having trouble with your heating system. It's common to have these issues once the quality of your ductwork deteriorates. Poor quality ductwork means that you'll have poor airflow and low-quality temperature control in your home. Your heat pump is made to make you comfortable, if it's missing the mark, don't be afraid to contact our team.
Contact Comfort Flow Heating When You Need Quality Service\
When you need quality service, you need our team. We're the best at what we do in the area because we've serviced the Lane County residential and business community since 1961. Throughout our time in business, we've developed a reputation for providing the best service around. That's because we take pride in each individual job we perform—you'll never have to worry about getting customer service that's lackluster or cut short.
When you need complete, comprehensive, and reliable service make sure you choose a technician from Comfort Flow Heating. Contact our team today to schedule an appointment.