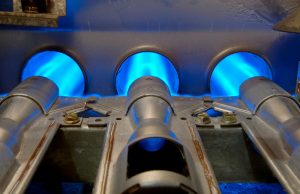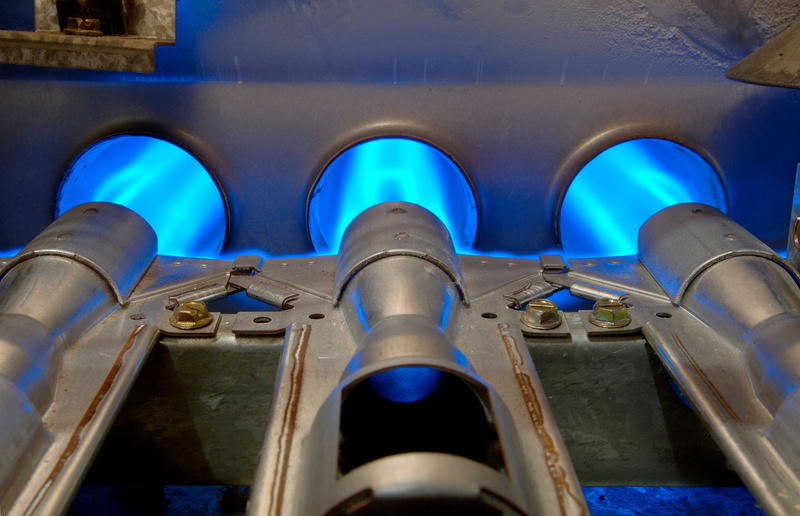 Do you know all the signs that you need heating repair? We don't expect you to know them all. There are so many things you have to worry about as a homeowner, and after coming home from a long day out in the cold you probably don't want to think about much other than turning on your heater and getting warm. Make sure that you're not letting too much pass you by though. If you notice some subtle problems you shouldn't ignore them. Make sure that you call for heater repair in Salem, OR from our conscientious team.
Watch Out!
Many homeowners don't notice the subtle signs of a heater failure. We've mapped them out for you here—if you notice any of these problems make sure you call one of our heating professionals today.
Rattling
We can categorize "rattling" in the bigger subcategory of "odd sounds." If you're hearing rattling it's a big problem but it isn't the only problem sound to look out for—if you're hearing banging, grating, or squealing noises you should take note of these too. These are all signs that something is going wrong in your heating system. Each noise you're hearing denotes a different problem, so make sure to contact a professional if you hear a repeated sound coming from your heating system.
Dust
Does it feel like you're always dusting your home? If you feel like you're always cleaning off your flat surfaces but there's always more to do then it's more than likely that you have a problem with the efficiency of your heating system. Dust always appearing in your home means that this dust and dirt is trapped in a closed looping cycle in your heating system. The best way to fix this problem is through the aid of a professional.
Low Airflow
Notice that the airflow in your heating system isn't what it once was? If you feel like you have to run your heater at a higher temperature on your thermostat or that you have to run it for a longer duration of time to get your home warm then you more than likely need heating repair. Low airflow is one of those heating issues that's likely caused by a build-up of many small things over time. Don't' try to DIY this problem, make sure you put the care of your heating system into the hands of someone you trust.
You're Turning Your Thermostat Up High
If you notice that your preferred temperature setting just keeps getting higher and higher then it might be time to call a heating professional. Turning your setting up this high is never a good thing, it's an inefficient practice that will waste energy and cost you more money. If you can't get comfortable at a reasonable setting on your heater then it's more than likely a problem with your heater's functionality, the indoor air quality in your home, or a combination of the two.