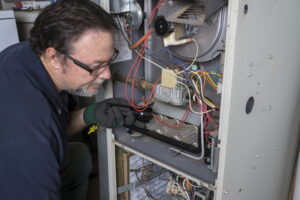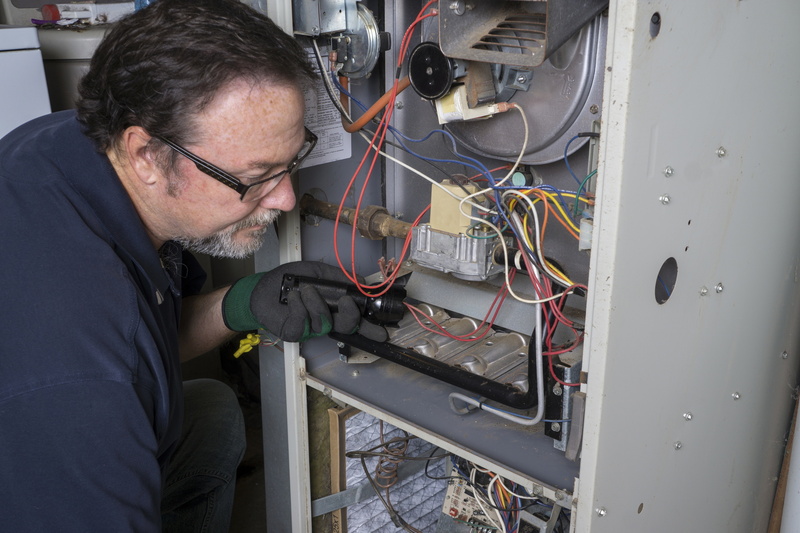 You made the decision to have a new heating system installed, and you're excited about the features and comfort it is sure to bring. However, having a professional install it is essential since these systems have numerous components that require hands-on experience.
Leaving the work to the pros ensures that everything is done properly. It also helps to make sure the warranty that came with your heating system is valid and that the efficiency standards are met. Here is what you can expect from the process.
We Safely and Properly Remove Your Old Heater
Our first step is to properly remove your existing heater. We ensure that every other component in the area is in good condition as we do this. If you have a gas model, we will ensure that the gas line is properly turned off. We also make sure that the furnace you are putting in is the right size and has enough space to operate properly. 
We need to be sure nothing is damaged or knocked out of place during the removal process that could cause a gas leak or concerns related to your safety. You can trust that our trained technicians will ensure that throughout the process. 
We Make the Appropriate Connections
Once the old system is removed, we take every step necessary to place your furnace properly. This includes following all manufacturer guidelines to make sure the system is installed properly. We also have to ensure your ventilation is connected properly and that no damage happens to it during the process. 
We hook up the furnace to the power source, carefully monitoring the gas and electrical lines. As licensed professionals, we are able to handle both electrical and gas connections safely. 
The final step in the process is to complete the wiring of the new system. All systems typically have wiring that connects them to electrical components. Because there is a high risk of fire hazards if this is not done properly, you need a licensed professional to handle this process.
We Test Your New Heater Before We Leave
Once the heating system is in place and hooked up, we want to be sure it is working properly for you. For that reason, we will turn it on and monitor it for a bit of time to ensure it is working as it should. Our techs test the system in multiple ways, including adjusting the thermostat to ensure it is working properly and communicating with your furnace well. We can also measure the intake and the airflow going into and out of the system to be sure these are within performance expectations.
Even better, we will give you some information and teach you a bit about your system. We can provide you with answers to most of the questions you have about operating and maintaining your heating system. This could be a good time to set up routine maintenance with us. 
To schedule your professional heating installation in Salem, OR, look no further than Comfort Flow Heating. Contact us today!