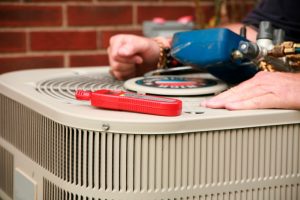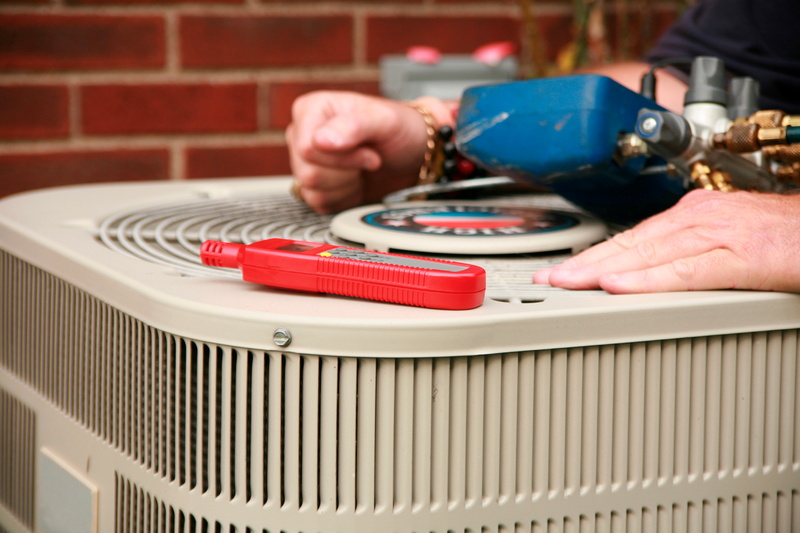 Spring is a great time to take notice of the quality of your air conditioner. Are you satisfied with the quality of it? If not then it might be time to repair your air conditioner. Repair services are somewhat inevitable within the lifespan of every air conditioner, but if you could avoid them as often as possible, wouldn't you?
If you found yourself face-to-face with an AC issue this spring, you might have just rushed over to the phone and dialed the number of your preferred HVAC company without a second thought. We want to encourage you to take a moment to really understand common air conditioning problems and how to avoid them in the future. If you want to learn more about your air conditioner then keep reading.
Common Spring and Summer AC Issues
Here are some common air conditioning problems to look out for in the upcoming months:
Your thermostat is gravely inaccurate
Your outdoor unit is leaking (either refrigerant or water)
You hear weird sounds whenever you run your system
Your AC bill is sky-high
Your unit blows lukewarm or hot air
Your AC short cycles
How to Avoid these Problems in the Future
#1. Check in on Your Air Filter
Nine times out of ten we suggest that you let a professional air conditioning technician do everything for your air conditioner. One thing you can do though is: regularly change the air filter in your home. When we talk about your air filter, we're not talking about any indoor air quality systems that you might have in your home, we're talking about the filter in your air conditioning unit. Different AC units require different things—some require you to change the filter while others require you to clean it. Get to know your air conditioner and change or replace the filter at least once a season to avoid air conditioning problems.
#2. Consider Upgrading Your Thermostat
If you haven't upgraded your thermostat since you bought your air conditioner or heater, it's time for you to consider an upgrade. Your thermostat is the brain of your HVAC system. If you're still using a dial thermostat or a digital thermostat without advanced features, you're just not getting the most from your thermostat. Smart thermostats on the market work for you and they even strive to help you save money and energy. An upgrade to one of these systems is helpful to both your air conditioner and your wallet.
#3. Schedule a Maintenance Appointment
Scheduling an appointment for maintenance services with our team is the best thing you can do for your system hands down. Spring is the best time of year to schedule these appointments too! If you haven't maintained your system yet, contact our team today and schedule an appointment. Make sure to ask about our maintenance program too!
If you're looking for quality air conditioning repair services in Coos Bay, OR then we're the right team to call. Make sure you contact Comfort Flow Heating to schedule an appointment today.