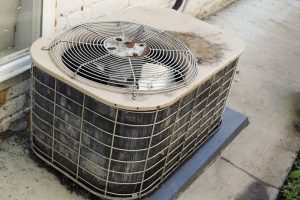 It may not seem like it now, but summer really is right around the corner. Warmer temperatures can and have snuck up on us—is your air conditioner ready? If you're unsure, it's time to check and see if your cooling system is, in fact, ready to get you through another warm season.
Maintenance and timely repairs, of course, are key to ensuring this is the case. But what if you have an older system? If your air conditioner is 10-15 years old and you've practically run it into the ground, chances are you'll do better with a replacement rather than a repair.
Unsure? Read on to discover a few methods to determine if you're in need of an AC replacement.